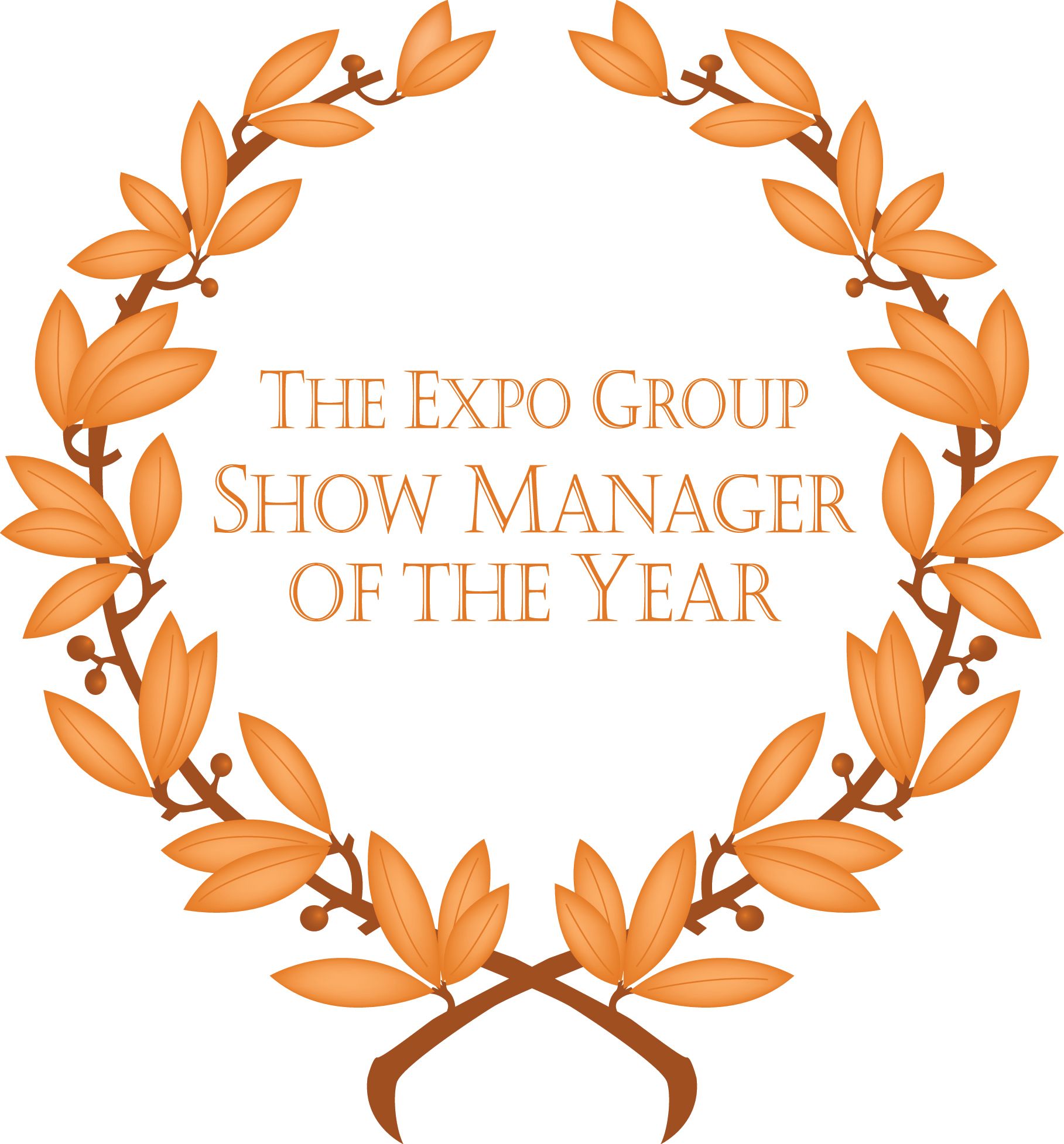 Visit HERE to meet previous award winners or to learn more about the program and to nominate!
The Expo Group Show Manager of the Year Awards were created in 2000 to honor show organizers who weren't getting recognition from industry associations but were doing some amazing, creative things with their exhibition and in their marketplace community. The SMOTY Awards honor those who have great new ideas and carry them through, those who demonstrate creativity in problem solving or even decorating, those who pay attention to the little details that make shows a success, and those who practice The Expo Group's own philosophy of providing premier customer service. ​
SMOTY awardees are known for their commitment and drive. They pay attention to the details that create an awesome show experience, leading the SMOTY judging panel to select them from among the nominees.
The crystal SMOTY obelisk trophies were presented Nov. 16 during the TSNN Awards Gala Celebration in Dallas!
In addition, The Expo Group donated $500 in each honoree's name to the preferred charity. Since 2000 the SMOTY program has resulted in almost $80,000 donated by The Expo Group and matching funds honoring individual winners.
Show managers who have demonstrated their ability to be committed, innovative and focused on customer service will find themselves receiving this special recognition. Past nominees have been suggested by co-workers, exhibitors, vendors, board members, supervisors and themselves.
The 2019 Awards honorees were:
Tier I: Lewis Shomer, 5Net4 Productions
Tier II: Kevin Brown, CMP, American Hospital Association
Tier III: Emile Davis, CEM, Society for Human Resource Management
Tier IV: Marc Acampora, Informa
SMOTY awards are judged by an independent panel and are open to anyone responsible for the production of an event with exhibition space, again; regardless of any affiliation with The Expo Group. Nominations are accepted year-round.
Visit HERE to meet previous award winners or to learn more about the program and nominate for 2020!