Expo Convention Contractors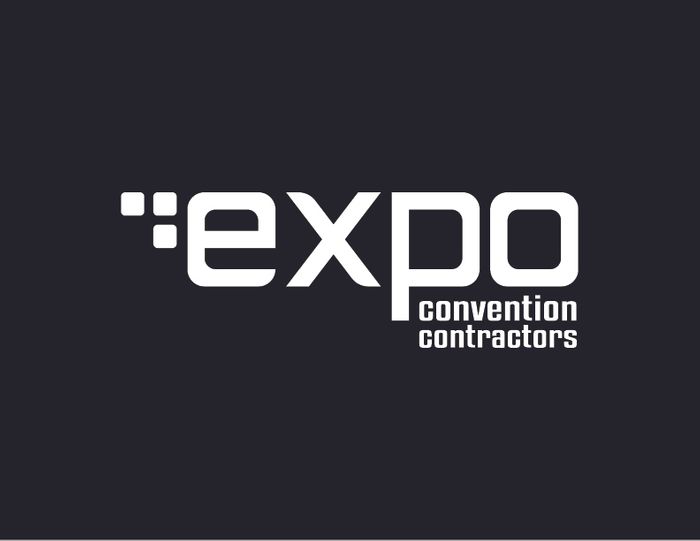 Founded in 1995, Expo Convention Contractors, Inc. (EXPO) is a full-service General Contractor for Tradeshows, Exhibitions, Conventions, Meetings and Events, headquartered in our 175,000 square-foot facility in Miami, Florida, with operations in California and South America. Our extensive in-house capabilities include floorplan development, custom exhibit design and fabrication, exhibit and event rentals, graphic design and printing, material handling, transportation, and personalized exhibitor services with an online ordering platform. We are strategically located 25 minutes from Miami Beach Convention Center and all other major conference centers and conventions facilities in South Florida. With 28 years of experience, EXPO prides ourselves on an exceptional reputation, consistent dependability, fair pricing, and proven commitment to unparalleled customer service. We approach each project with flawless execution and fine attention to detail.
EXPO co-creates with nearly 400 clients a year on projects across the nation ranging in size, scope and budget. EXPO's clientele includes some of the largest and most well-known firms in America, as well as servicing small and medium-sized businesses, tradeshow and event organizations, associations, and educational groups –all of which share an appreciation for the expertise that EXPO guarantees. We're proud to be a family-owned and operated company large enough to be exceptional yet small enough to be personable.
Lani Tole
Vice President of Sales
lani@expocci.com
T +1 (305) 751.1234 Ext: 206
Fern (already posted but needs moved from Gold to Presenting)