July 9, 2021
After the past year and a half that simply is indescribable in the impact that the pandemic has had on our industry, TSNN deliberated quite a bit before deciding to announce that we will be going ahead with the previously postponed 11th Annual 2021 TSNN Awards.
We feel strongly it is important to celebrate not only shows that have shown incredible innovation under challenging conditions, but also people who have stood above and beyond and lifted us all up in so many ways.
The 2021 TSNN Awards will be held Dec. 1-2 at the Mohegan Sun in Connecticut and will feature an incredible opening reception in The Vista Lounge, followed the next morning by a high-level conference in The Cabaret Theatre in which we will be discussing the state of the industry and issues everyone is facing, with a night capped off by the awards gala celebration at the Earth Expo & Convention Center.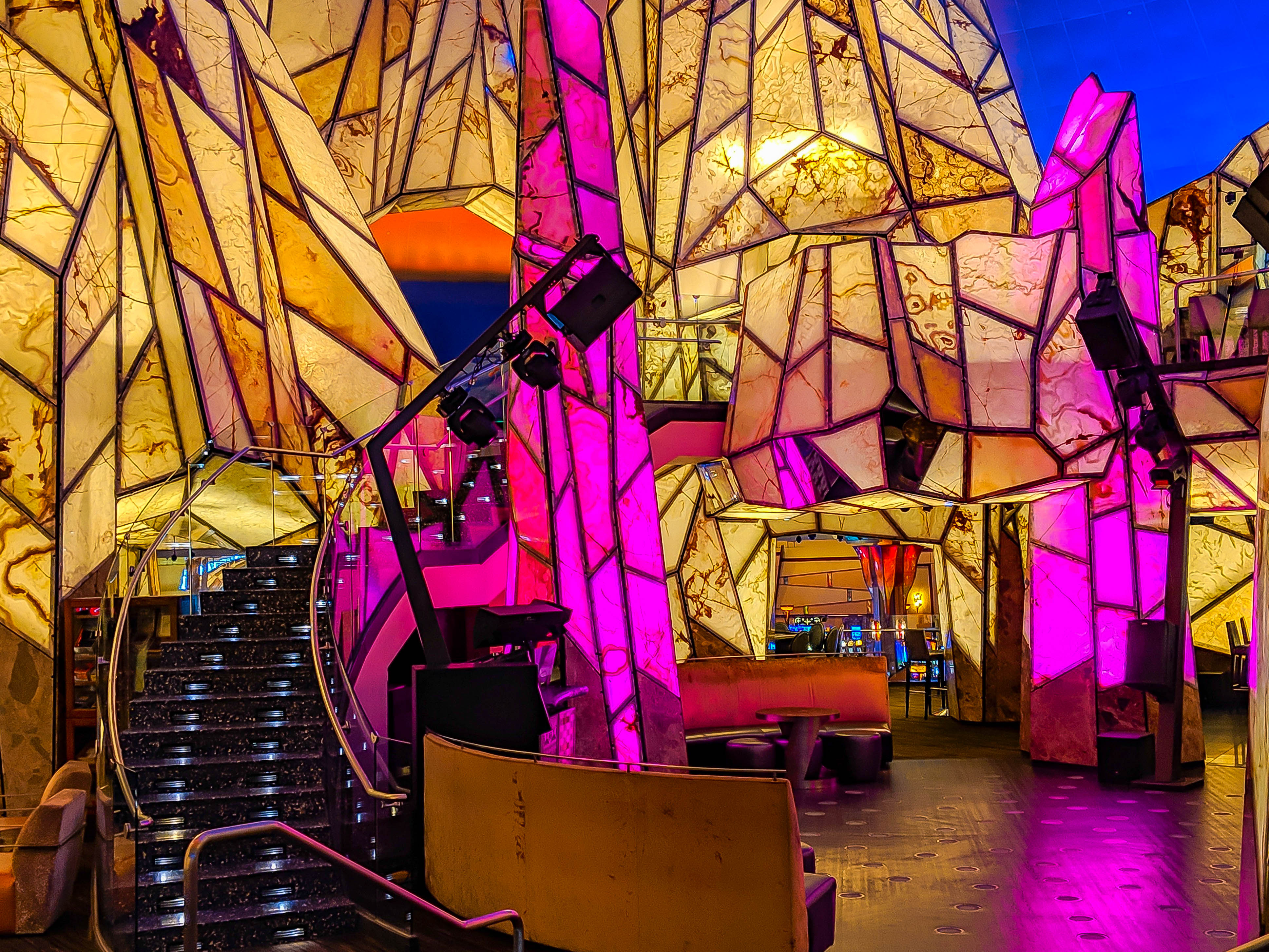 "Mohegan Sun is honored to partner with TSNN to host their Annual Awards program.
In a year like none other, the Industry Titans supporting and being recognized at this year's event will be treated to a destination many have never experienced, Mohegan Sun in Mystic Country, Conn.," said John Washko, VP, Expo & Convention Sales, Nohegan Sun.
He added, "The Trade Show Industry provides memorable experiences, and this year TSNN's awards will celebrate the creativity and resiliency of our industry."
The awards program will feature the "Best of Innovation Awards" – shows that have truly shone bright in the past two years with maybe a new marketing program or an amazing virtual or hybrid event or they could have created a great community or found new ways to serve their audiences.
TSNN is looking for any or all great shows to submit when the application process opens in another month. In the meantime, please send TSNN Marketing Director Arlene Shows any shows you want to brag about (even your own!) ashows@tarsusus.com.
The gala awards also will celebrate people in the trade show industry who have stepped forward and demonstrated incredible leadership throughout these difficult times.
There also have been people who have led the charge to ensure more diversity and inclusion or given selflessly to help our industry and they, too, will be celebrated, among many others.
"With the past year and a half like no other in the challenges it represented, there is no BETTER time to celebrate the incredible resiliency, creativity and innovation in our amazing industry," said TSNN President Rachel Wimberly.
She added, "The Mohegan Sun led the way going back to live events, and we are thrilled to be able to help show off this incredible venue to an elite group of trade show industry professionals."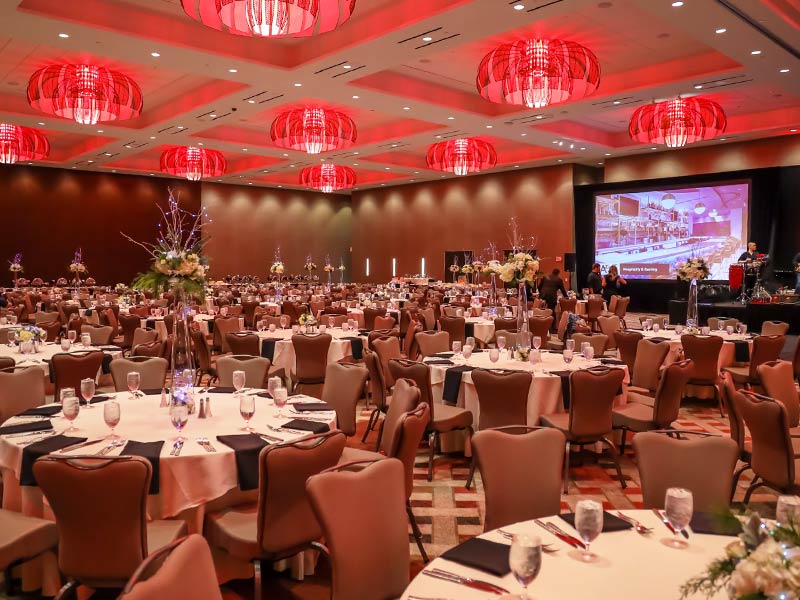 The TSNN Awards would not be possible without the support of sponsors, including primary sponsor Mohegan Sun, AV Sponsor Encore, Staging & Décor by Demers Exposition Services, Registration Sponsor Maritz Global Events, as well as sponsors SmartSource, Expocad, Map Your Show and Bear Analytics.
There are a limited number of sponsorships available. For sponsorship enquiries, please contact John Rice – jrice@tsnn.com or Arlene Shows ashows@tarsusus.com